Aesthetic prothesis questions answers
Care of the Prosthesis :
A Prosthesis is an expensive and precise device. A small amount of daily care and maintenance will extend its life and comfort. It is also an important part of an amputee's life so if it is looked after, it will serve you well.
Cleaning :
Each day when the prosthesis is removed, wipe out the socket with a cloth and warm soapy water and then again with fresh water. Do not immerse the prosthesis in water as this may ruin parts. After washing, ensure all parts are dried thoroughly.
A prosthesis that is clean will have fewer problems than one that is neglected.
If, when cleaning, you notice anything different or abnormal about your prosthesis, contact your prosthetist immediately.
Problems :
If rubbing or pain is experienced or if there is a problem with the prosthesis, contact your prosthetist immediately for advice.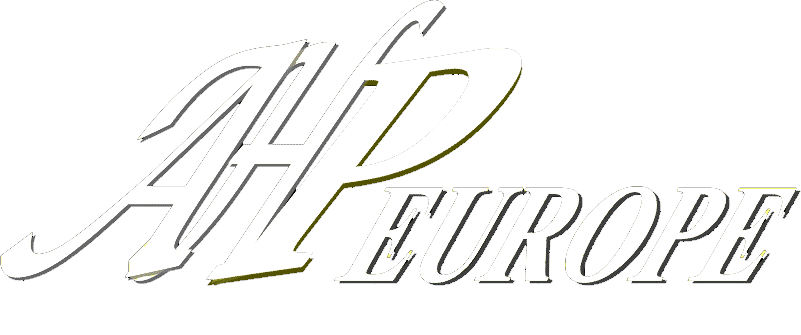 Aesthetic prothesis questions answers