Both the lower limb prosthesis and the upper limb prosthesis use proprietary technology developed by the AHP® Group. 
Aesthetic ... but also functional!
Today, the use of these techniques allows us to obtain a prosthesis that is aesthetic enough to make it possible to wear shoes suitable for daily outings (open shoes, heels, etc.).
The AHP® prosthesis can be worn comfortably, regardless of body type, size or weight. It significantly improves mobility and comfort when standing or walking. In fact, most patients confirm an increase in their walking distance when they wear it.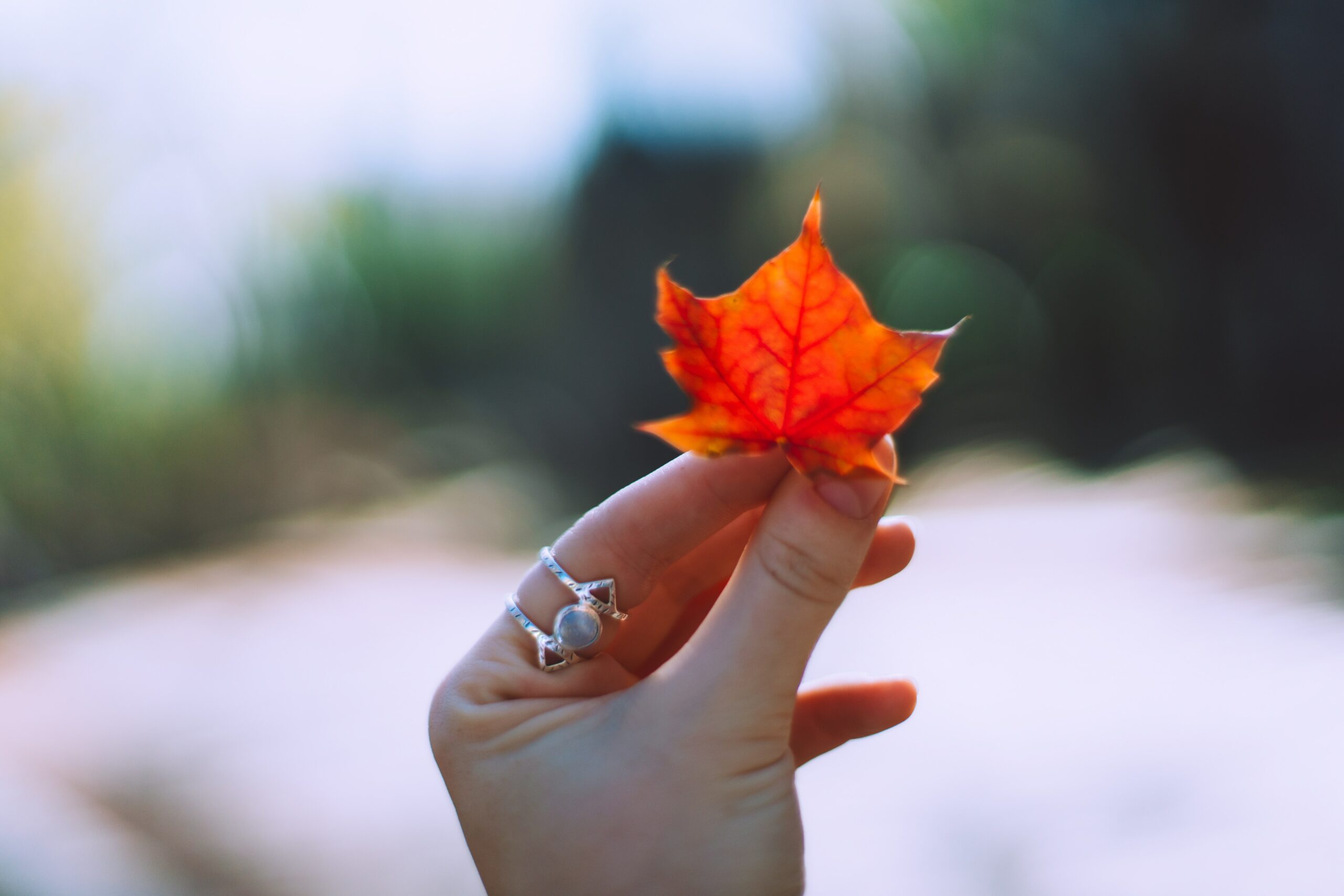 Optional, free, it allows you to get answers to your questions as well as learn about your custom-made device. It is not subject to any future commitment.
The first consultation starts the process of designing the prosthesis. Impressions and measurements will be taken. This stage lasts on average half a day.
Accompanied by one of our colorist experts, the coloring and fitting of your prosthesis will be made with you and is made to measure. This stage last on average 1/2 day.
Our experts are fine-tuning the last details in our laboratory without your presence. You can pick up your prosthesis in person or we will ship it directly to your home.